25 Year Reunion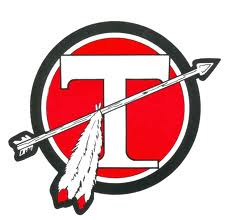 The Tecumseh Class of 1988 25th Reunion
will be held Saturday, July 20, 2013 from 6:30 to 11:00
at the Ramada Plaza Hotel in Dayton.
(scroll to the bottom to puchase tickets)
Tickets are $30 each and include a 3 course buffet dinner. If enough people buy tickets, we may even be able to spring for everyone's first drink!
Music will be provided by our very own DJ the Reverend Roxy (aka Sharon Roberson). Sharon has been a professional DJ for years and is sure to make our reunion a great time!
Tickets may be purchased directly from this site. You may pay with a credit card (a small credit card processing fee will be added per ticket making your ticket price $31.56) or you may mail a check to the address provided upon checkout. There is no processing fee for for check payments. You will not need to bring a ticket to the reunion, your name will be on a list at the check-in table.
Can't make it to the reunion but would still like a memory? Class of '88 beverage coozies are being sold as a fundraiser to help offset some of the reunion costs. Each coozie is $5 and can be mailed to you or if you are able to attend you can pick it up the night of the reunion. Coozies can also be purchased on this site.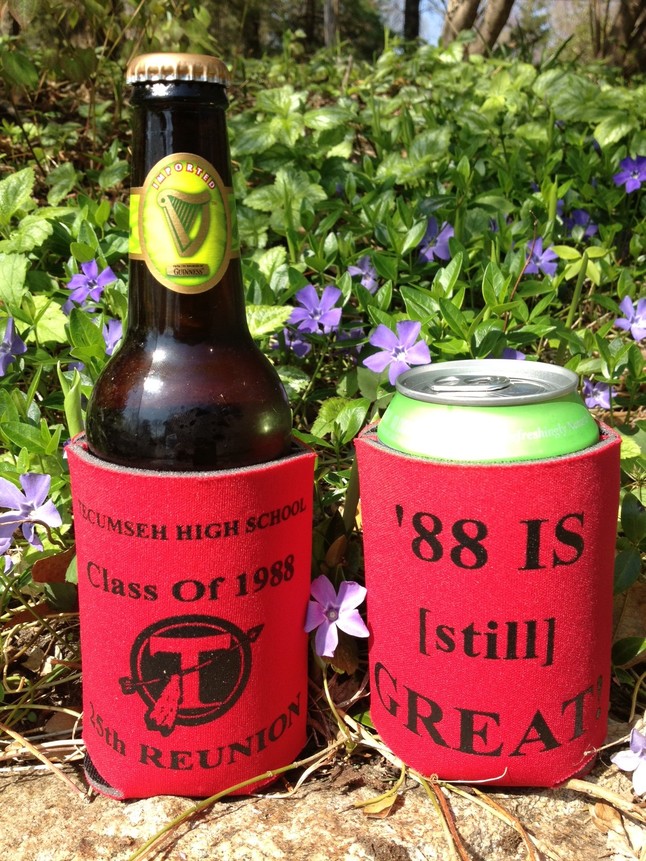 If you are coming from out of town, rooms can be booked at the Ramada for $89 a night. The hotel has an airport shuttle to make things even easier for you!
Please contact Michele Meehan (micmeehan@yahoo.com) if you will need a room. I will have the hotel hold a block of rooms for us at the special rate.
Information on the hotel can be found at the link below.
http://www.ramada.com/hotels/ohio/dayton/ramada-plaza-hotel-dayton/hotel-overview
Tecumseh Class of '88 25th Reunion (Saturday July 20 2013)
Sorry, you must be logged in to buy tickets.
If you would like to order please
log in here
.
| NAME OF ITEM | QTY | COST |
| --- | --- | --- |
| 1 Ticket for Tecumseh Reunion | | $31.56 |
| Class of '88 Beverage Coozie | | $5.26 |